Kids Bike Helmets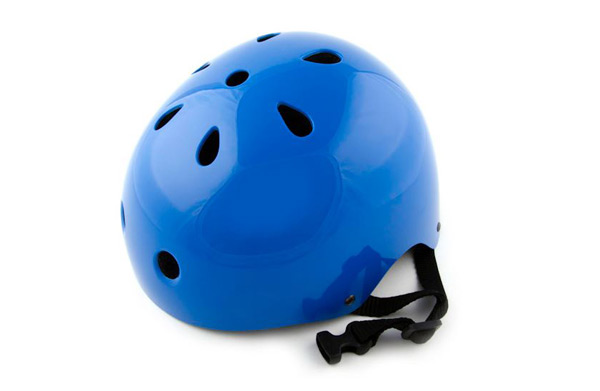 | Days | 1-3 | 4 | 5 | 6 | 7 |
| --- | --- | --- | --- | --- | --- |
| Cost | $8.00 | $10.00 | $12.00 | $14.00 | $16.00 |
DELIVERY/PICKUP TO: Houses Condos Villas
Details: Pick-Up date can be no later than your rental check out date. No rental charges for Drop-Off/Pickup day. Orders made after 2PM EST. may not be delivered the next day.
No same-day deliveries
Keep the kids safe with this child-size helmet. Check your vacation area for helmet use laws.
Please check your vacation area for local and state laws regarding bike helmet and life vest regulations. Helmets and vests may be required by law.
delivery