Skim Boards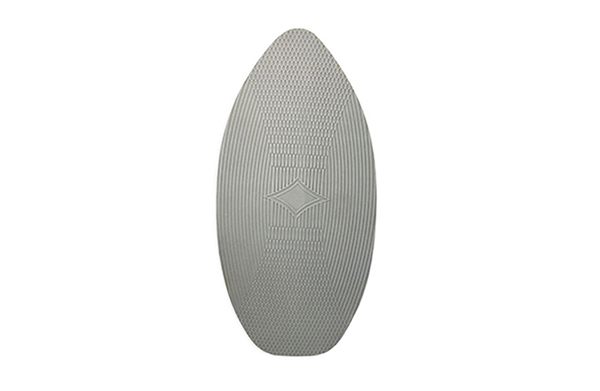 | Days | 1-4 | 5 | 6 | 7 |
| --- | --- | --- | --- | --- |
| Cost | $25.00 | $30.00 | $40.00 | $45.00 |
DELIVERY/PICKUP TO: Houses Condos Villas
Details: Pick-Up date can be no later than your rental check out date. No rental charges for Drop-Off/Pickup day. Orders made after 2PM EST. may not be delivered the next day.
No same-day deliveries
Glide across the water and skim into breaking waves!
These strong wooden skim boards are perfect for beginners or experts. Have a blast riding the surface of the water as you catch the edge of the breaking waves. Actual skim board delivered may vary.
delivery